A series of illustrations I'm working on recently. There's more comming soon.

It's about a hidden part of the human nature and mind games we're playing with ourselves and with other people.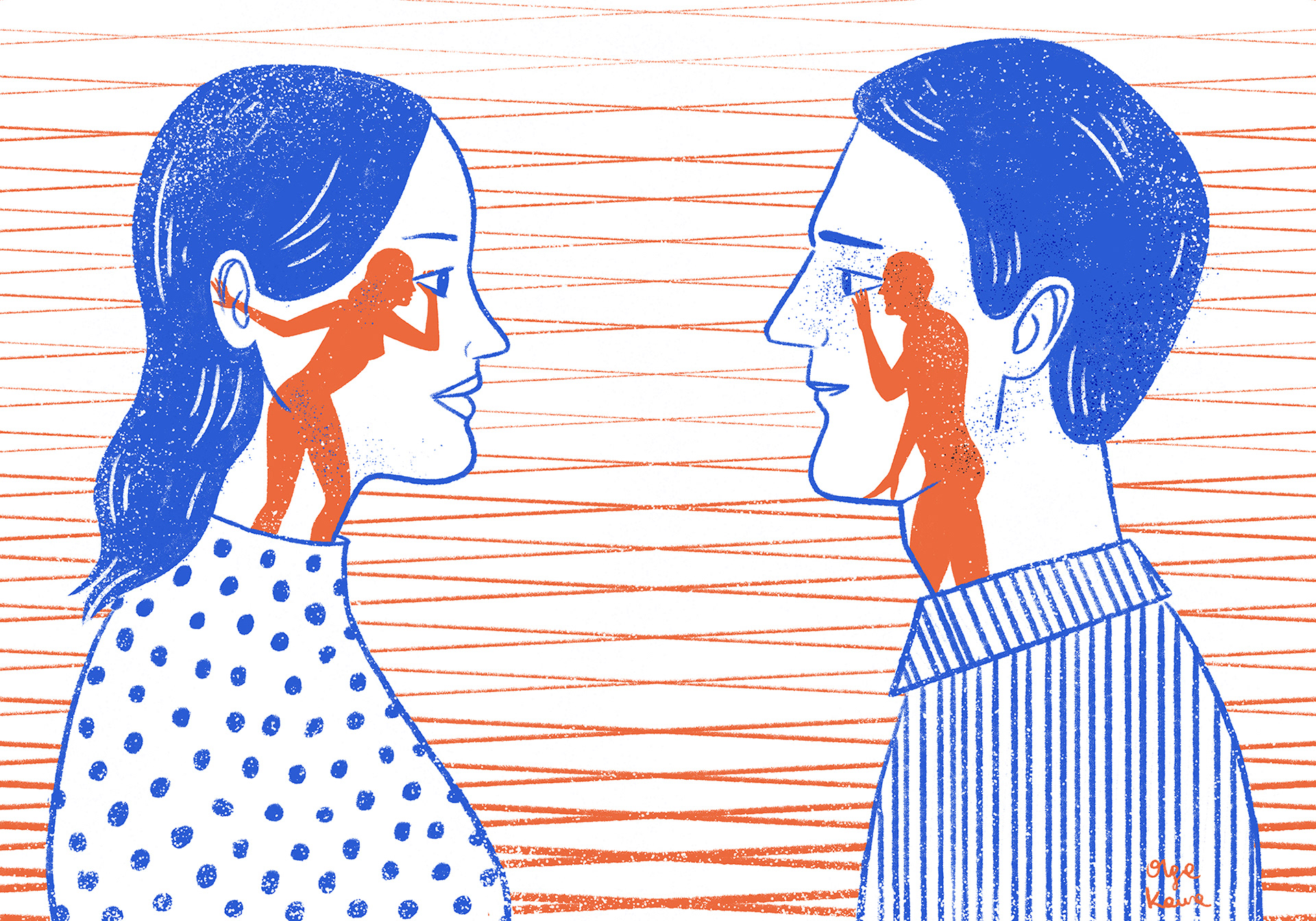 This one is about the curiosity and doubt we feel when we meet with other people.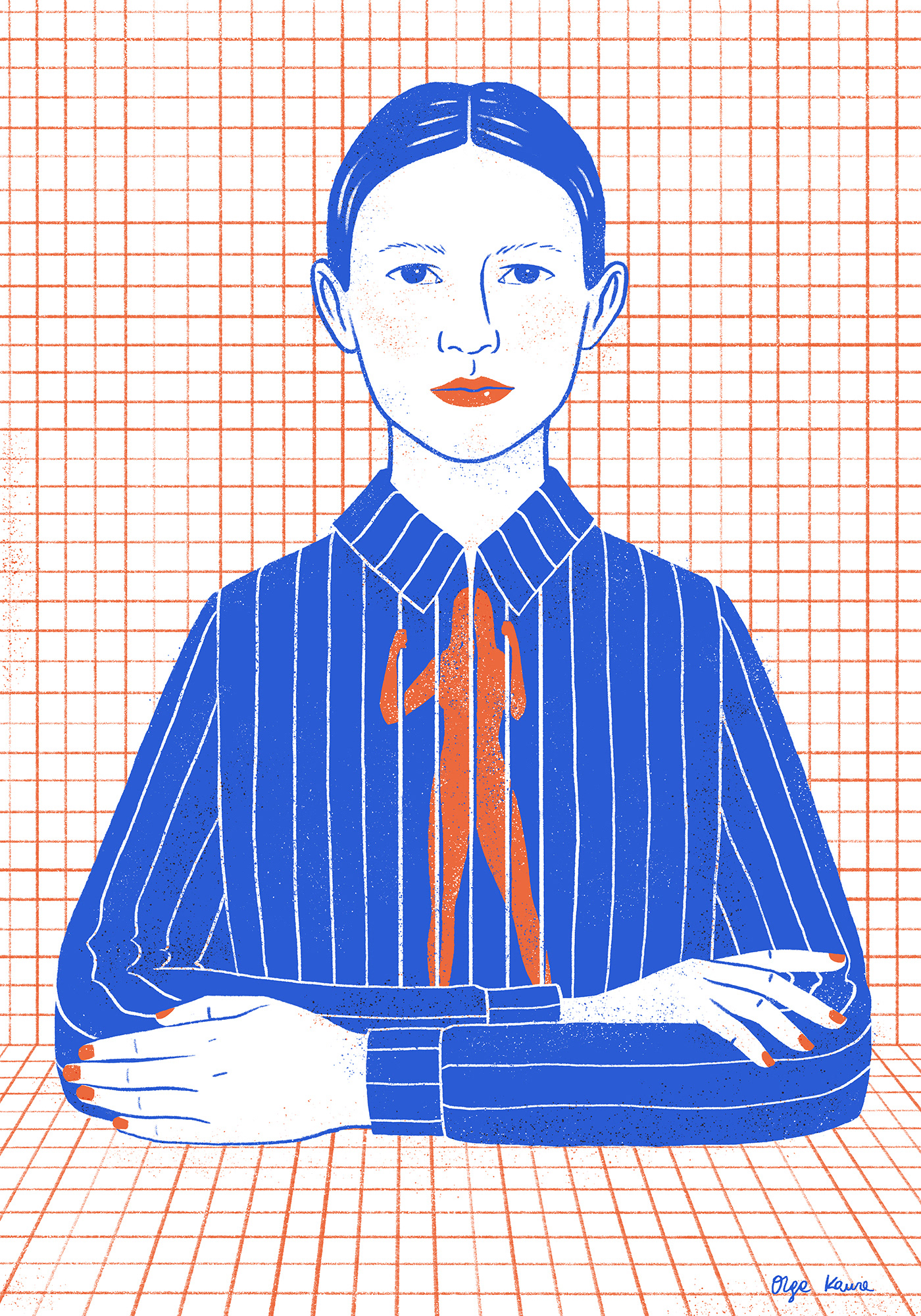 This illustration is about the restrictions we put on ourselves.
More comming soon.